There is growing evidence that cyber attackers are only becoming stronger and better at what they do.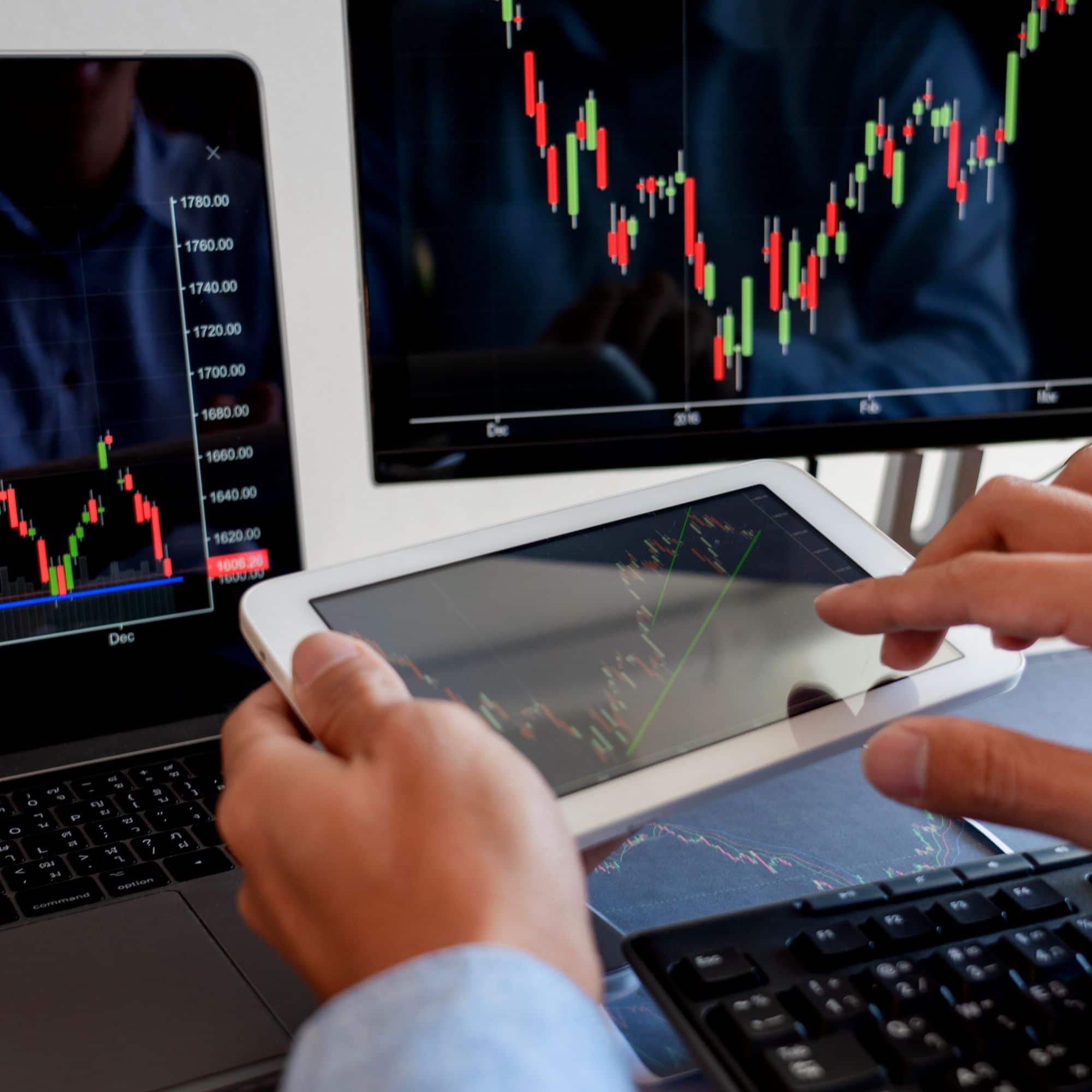 As the cybersecurity landscape evolves to meet these new challenges, so do hackers, who evolve their own cyber threats and attacks.
Last week's Kaseya cyber attack compromised the security of around 1,500 businesses and organizations globally, including the New Zealand school district we covered in last week's blog post.
According to a report by NPR, "The attackers found a vulnerability in the product of Kaseya, a U.S.-headquartered company that provides software tools to its clients — IT outsourcing companies — which in turn provide services to their clients…Hackers have demanded $70 million in cryptocurrency in exchange for a key that decrypts all of the victims' data."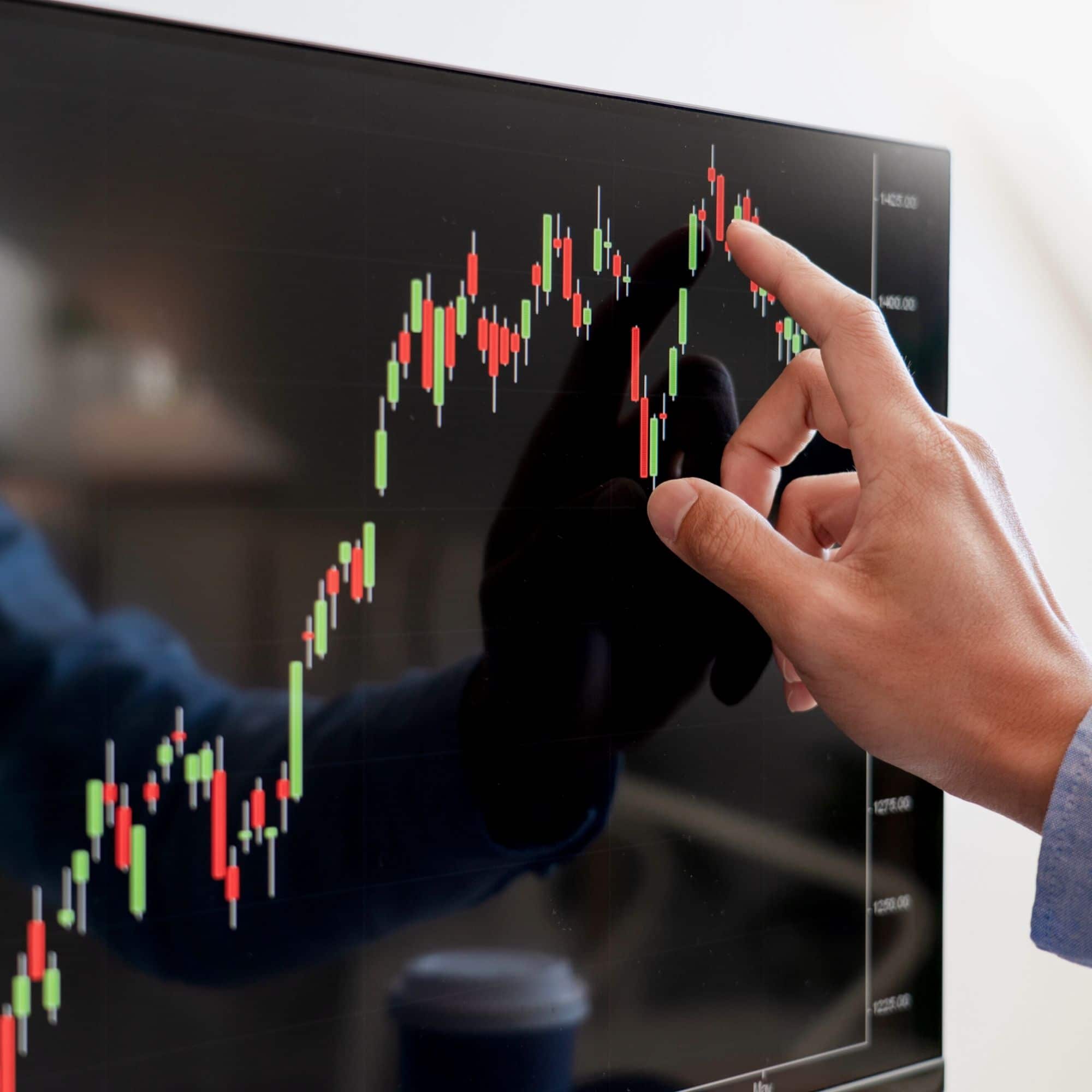 The group claiming responsibility for the attack is none other than REvil, the group that was responsible for the ransomware attack on meat processor JBS in May.
It's important to be diligent about your cybersecurity program and understand the constant changes. Drawbridge specializes in understanding and responding to the evolving cybersecurity landscape, and helping you maintain and adapt your cybersecurity program to tackle new and existing threats. Contact us today to schedule a demo and secure your company safe and secure.