Driven by investors' demands and regulatory expectations, private equity firms have made significant progress in protecting their data. However, many of their portfolio companies don't have those same incentives and have not put the same level of cybersecurity protections in place.
In a guest article, Jason Elmer, the managing partner at Drawbridge Partners, explains how firms should approach due diligence on portfolio companies, engage in ongoing oversight and work proactively to assist the portfolio companies with strengthening their cybersecurity programs.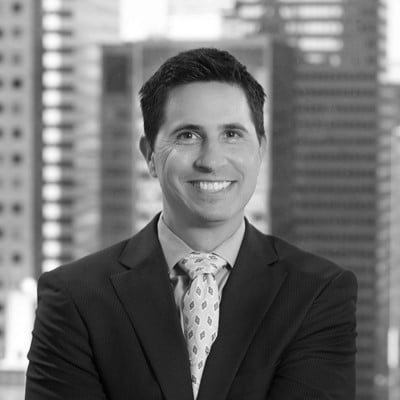 See also "Cyber Due Diligence Strategies During Acquisitions" (Oct. 25, 2017).