Leaving your business even slightly vulnerable can give way to cyber attackers to wreak havoc on your company.
Ensuring your company's protection and security by seeking out and closing up vulnerable points of your business is pivotal to the long-term success of your business. At Drawbridge, we dedicate ourselves to helping firms defend against and address today's dynamic cyber threats.
It can be difficult to patch up the vulnerabilities present in your digital assets if you don't have a complete understanding of the gaps you are looking for. The Covid-19 pandemic has only enhanced threat levels as businesses continue to shift to a greater emphasis on virtual operation. Vulnerability Management from Drawbridge provides you with enhanced visibility to help you keep an eye on all of your digital assets and their potential weaknesses.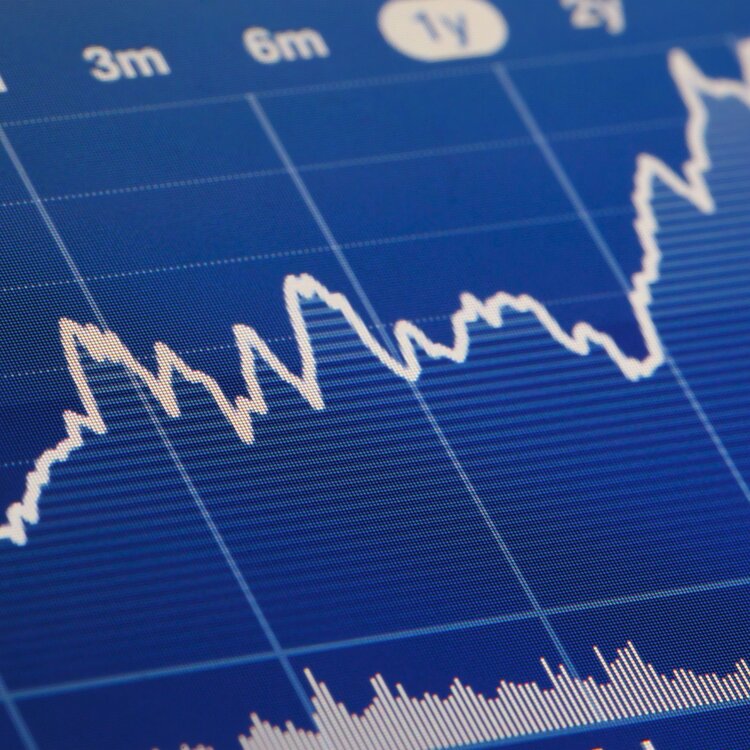 Drawbridge knows that simply conducting point-in-time vulnerability assessments can leave enormous gaps in a firm's defence against cyber threats. To keep these gaps closed, we continuously analyze your firm's digital assets by identifying and remediating vulnerabilities with an ongoing, comprehensive vulnerability management program. We help you identify, prioritize and remediate organizational cybersecurity weaknesses that leave data at risk.
At Drawbridge, we are dedicated to keeping your business safe from cyber threats. Contact us today to schedule a demo and secure your company safe and secure.