Regular cybersecurity risk assessments are imperative to assure regulators, investors, and board members that your firm is protecting and managing confidential data correctly and prudently. Drawbridge will help you assess cybersecurity risk, evaluate technology and operational controls, and measure program progress over time through risk and vulnerability remediation.
According to NIST, risk assessments are used to identify, estimate, and prioritize risk to organizational operations (e.g., mission, functions, image, and reputation), organizational assets, individuals, and other organizations resulting from the operation and use of information systems.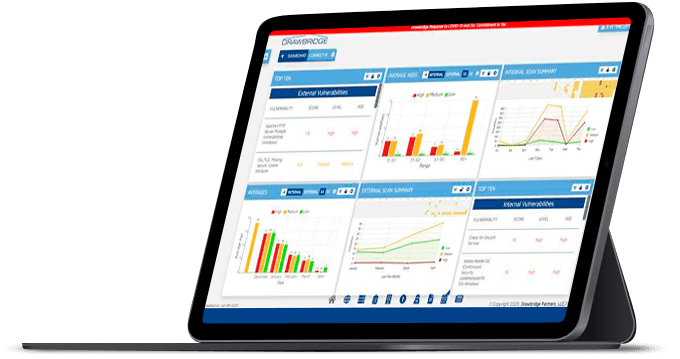 The purpose of a cyber risk assessment is to help management make informed decisions about security. The way to do that is to identify the following:
Reasons to Perform a Cyber Risk Assessment
It is important to understand why you need a comprehensive risk assessment plan in order to implement a successful risk assessment policy.
Read Our Insights Regarding Risk Assessment Services