A single vulnerability exploited by an attacker can prove disastrous for any company. Our expert team and proprietary platform help firms defend against and address today's dynamic cyber threats.
Conducting point-in-time vulnerability assessments can leave enormous gaps in a firm's defense against cyber threats. We close these gaps by identifying and remediating vulnerabilities in a continuous manner with an ongoing, comprehensive vulnerability management program. We help you identify, prioritize and remediate organizational cybersecurity weaknesses that leave data at risk.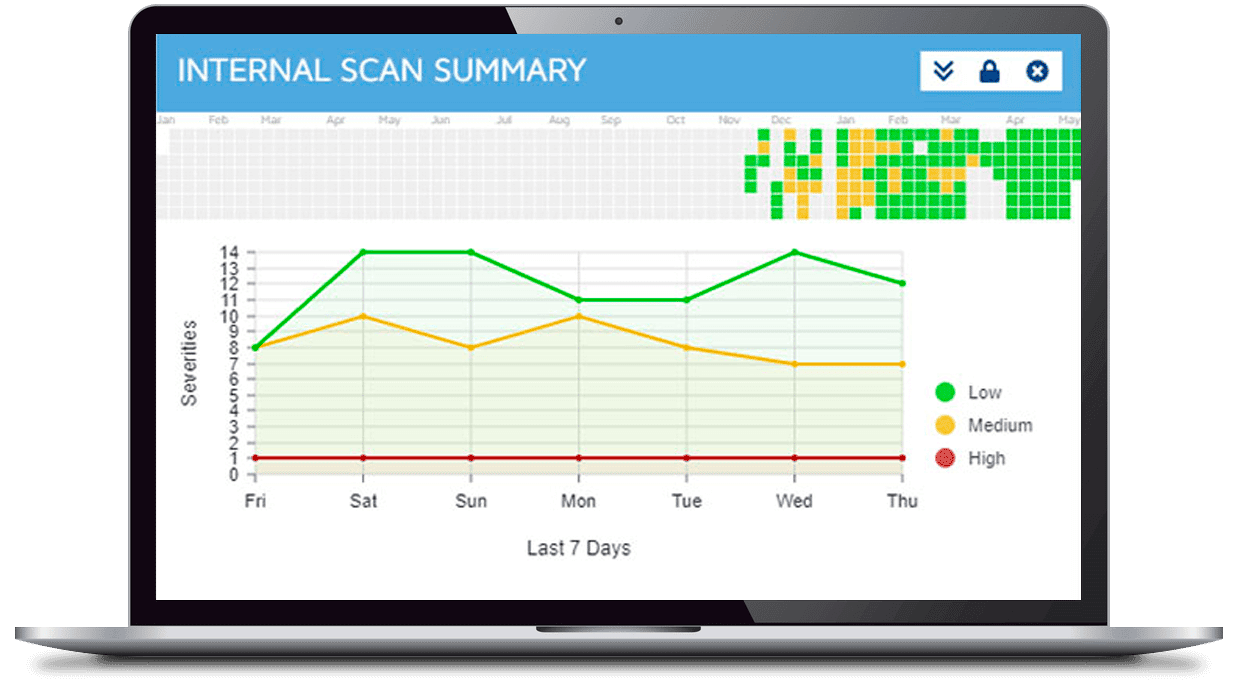 Now with our modular application, users can check vulnerabilities in real-time from anywhere. We also highlight all vulnerabilities on your external and internal networks.
Efficient Data Aggregating
Regardless of whether your network is on-site or in the cloud, DrawbridgeConnect-R™ provides vulnerability scanning on your internal and external network on an ongoing basis and aggregates data highlighting the following:
It is essential that remediation be conducted before hackers can exploit weaknesses. For remediation to be effective, this must be a continuous process between security and IT.
DrawbridgeConnect-R™ does just this.
Connect-R is the New Vulnerability Management Standard
Vulnerability Management as a Service (VMAAS) is secure, reliable, and easy with Drawbridge's Connect-R™ platform.