The Authority on

Cybersecurity

for Financial Services
Comprehensive, scalable cybersecurity solutions tailored to private equity, hedge funds, and venture capital firms.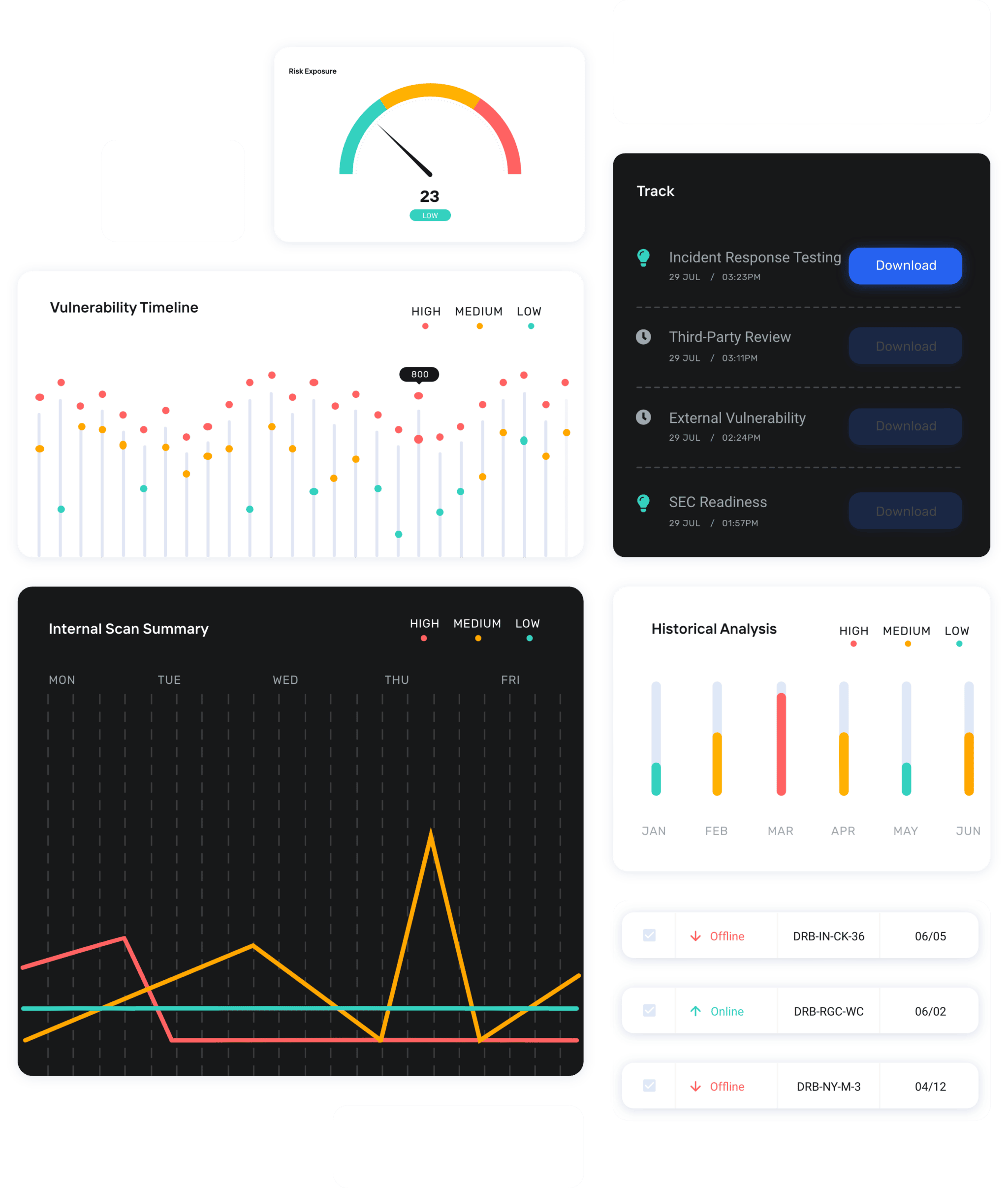 All-in-One Cybersecurity
Platform
The industry's only all-in-one platform includes everything financial services firms need to rapidly deploy, manage, and continuously optimize a holistic cybersecurity program.
Continuous risk monitoring and vulnerability management
Assistance with cyberattack and data breach preparedness
Vendor and investment due diligence
Regulatory reporting and readiness assessments
Drawbridge is focused exclusively on the financial services and alternative investment community. By doing so, we have an acute understanding of what it takes to satisfy regulators and investors and have delivered more cybersecurity solutions to this market than anyone else.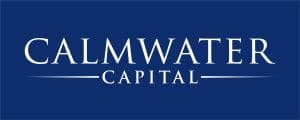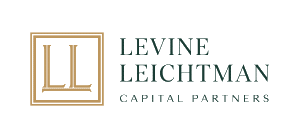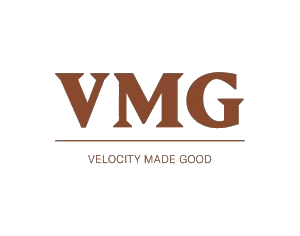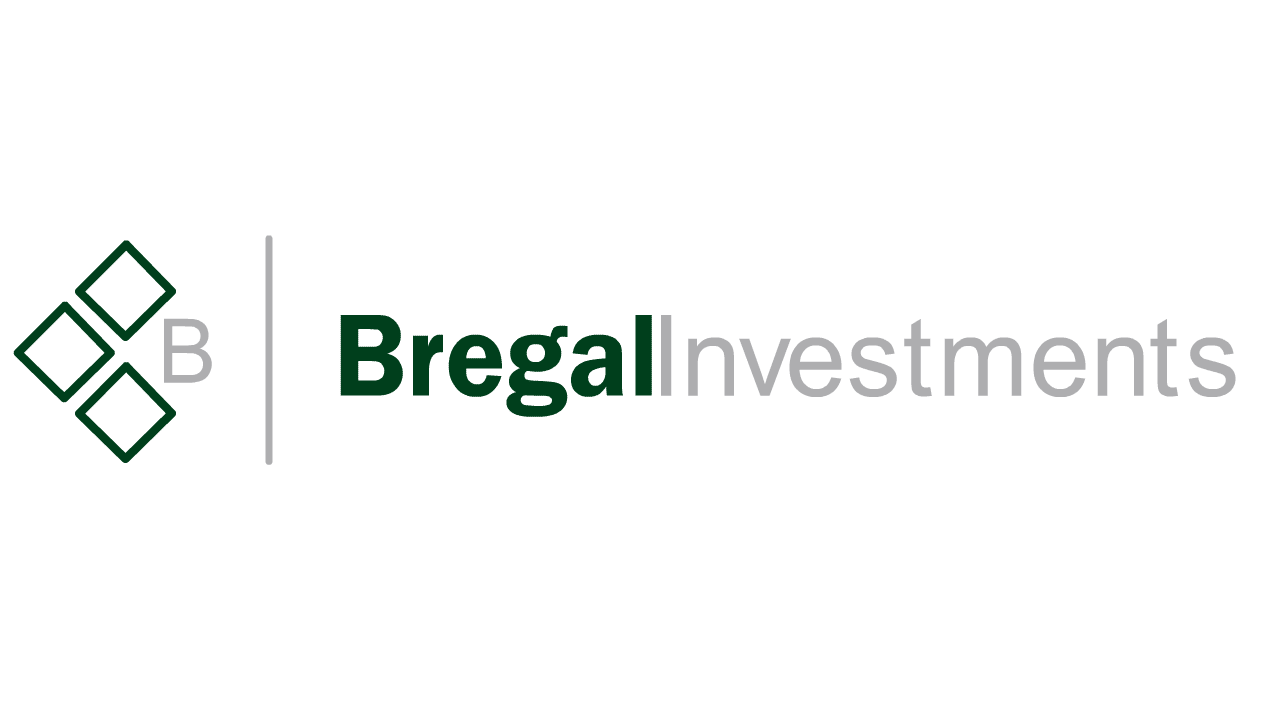 Trusted
Cybersecurity Experts
United by the belief that cybersecurity is a strategic business asset, our team of experts has spent decades building, deploying, and supporting institutional-grade solutions for financial services.
Incident response training
No matter your firm's size, complexity, or technical capabilities, our cybersecurity solutions are turnkey to start and scalable to support your financial services business no matter how fast it grows.
From product announcements to media coverage to our perspectives on key issues in cybersecurity and financial services, it's all right here.
Build Your Career
on Something Big
If you are passionate about cybersecurity, finance, or both, Drawbridge may be the place for you. With over 1000 clients, we have quickly become the leading cybersecurity provider in the space, and we're just getting started.
Ready to Cross Over?
Request a Demo
With Drawbridge, it's easy to transform your cybersecurity program through an all-in-one platform, industry-specific expertise, and a seamless onboarding process.