No. 1
provider of cybersecurity programs for alternative investment managers
1,100
clients spanning all types of asset managers
100% trusted
by the top LPs and allocators
250
private equity sponsors trust us at over 250 portfolio companies
>$1 trillion
AUM Protected
>2,000
ODD evaluations passed
Cybersecurity that delivers credibility for you and your business
Isn't it time you saw cybersecurity as a strategic opportunity to increase the credibility of your organization, rather than a "box-checking" exercise?
Only Drawbridge combines expert advice with technology that continuously evolves. Our platform is a complete, integrated solution through which you can manage cybersecurity – simply and confidently.
Engage with a community of LPs, allocators, peer funds and vendors; access benchmarking and analytics so you can show stakeholders exactly where you stand relative to your peers; and be fully aware of threats relevant to your business.
With Drawbridge, you'll transform cybersecurity from a growing worry to a source of constant business credibility before your investors, stakeholders and regulators.
LEARN MORE
Get protected and stay protected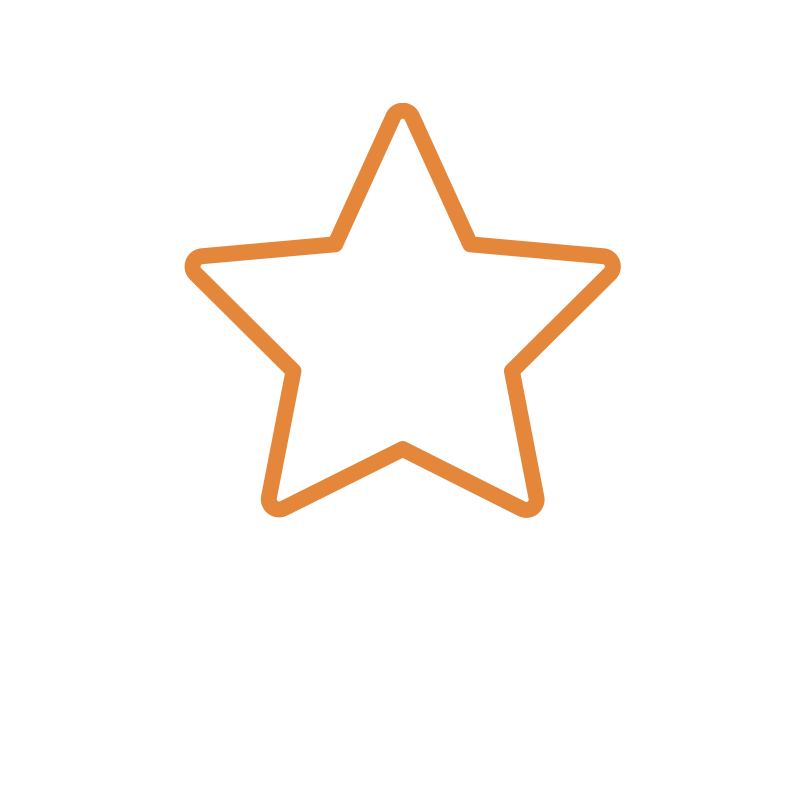 Expert
Our deep expertise, augmented by knowledge sourced from hundreds of investors and vendors across our cybersecurity community, stands alone.
Simple
Our unique solution provides all the information, capabilities and resources you need to easily build a complete, robust cyber program.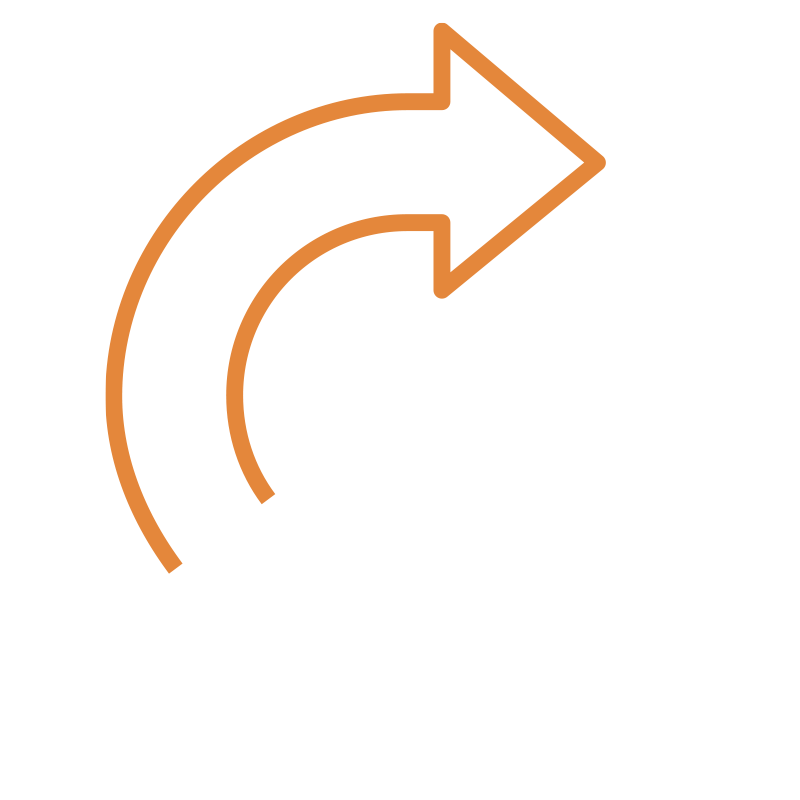 Continuous
We constantly monitor your cybersecurity program's health – so you don't have to.
Only Drawbridge gives every firm complete confidence in cybersecurity
Cyber is EVERYTHING we do
We are cybersecurity specialists born from the high stakes world of alternative investments and wealth management. We know cyber and we know your requirements, every minute, every day.
We design a complete cyber game plan for you
We help construct a watertight cybersecurity program to enable you to secure compliance and earn the trust of your investors.
Maximum protection with the least amount of client effort
We help address your cyber risk to offer the most protection with the least manageable level of effort. So you can focus on managing your investors' assets.
News & Views
From product highlights to news to our perspectives on key issues in cybersecurity and financial services, it's all right here.
"*" indicates required fields