Secure Your Office 365 Environment
There are many cybersecurity risks to consider with Office 365. Moving data into this type of cloud environment requires attention to security configuration and ongoing monitoring.
Both Microsoft, as the cloud provider, and you, the client, share the responsibility of securing your data. To do this, you must first understand all of the security capabilities and configurations within Office 365. Our team of privacy, compliance, security and IT experts will help you assess the security of your company's Office 365 environment.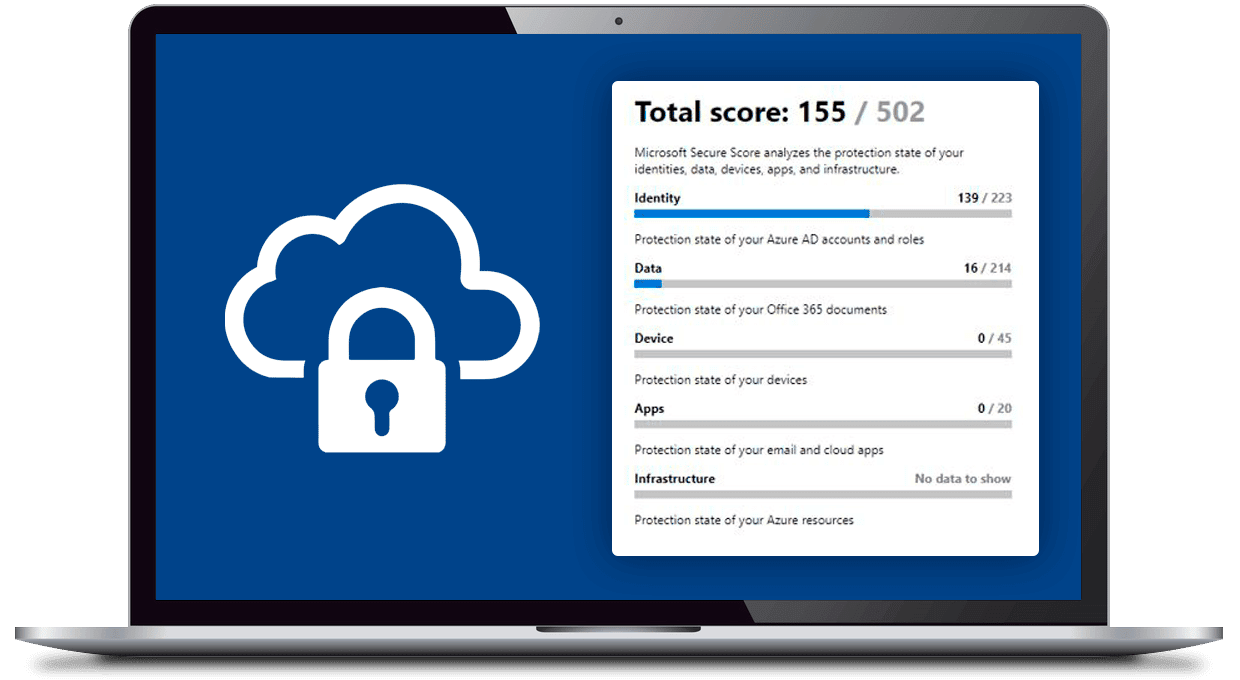 Read Our Insights Regarding Office 365 Assessment